Back to top
Skip to content
Skip to menu
Back to top
Back to main
Skip to menu
Request of a lifetime
Posted: Tue Aug 16, 2016 6:16 am
Last night I got reminded of a very old video from FTWGL and I'm dying to watch it again. I have little hope but I'm giving a shot here.
Jehar if you read these lines please help me!
There was a match in FTWGL on riyadh once I think it was between xil- and GlaD- but I'm not sure, and as a player was about to cap the winning flag a red player killed him right on the spot (literally flag on flag) in such a surprising way nobody was expecting it. The best part of the video was Jehar's commenting because he was screaming "AND A WILD KRAKEN APPEARED! OH MY GOD" and just kept yelling out his feeling of surprise like he does so beautifully (Kraken was the player's name who saved this flag btw).
Anyway, I'm dying to find this video. I searched my best on Youtube and Google but I can't find anything, and the wayback machine doesn't let me see the old forums of FTWGL.
I remember it was the stream of this match, a 30 mins CTF match on riyadh only and Jehar was shoutcasting.
Anybody knows what I'm talking about? This was one of the best moments on Urban Terror I've ever seen.
Thanks for the help guys.

_________________


Chatterbox


Posted: Sun Aug 21, 2016 2:00 am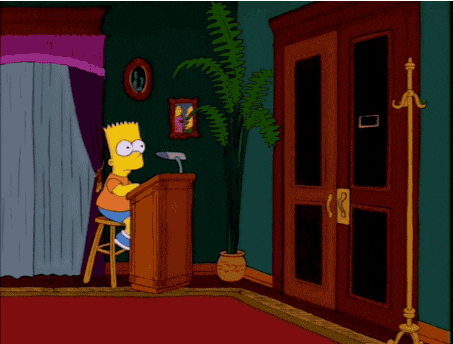 Wannabe


Posted: Sat Aug 27, 2016 1:25 pm
- LinCeX
LOL I WAS LOOKING FOR THIS ONE SO LONG THATS THE BRASIL IN WORLD CUP 2014 MEME!!
Btw, Brainie, ask blazephantasy (Colony on UZ) or sze
Chatterbox


Posted: Mon Oct 03, 2016 2:43 pm
Newbie


Posted: Wed Oct 05, 2016 12:00 pm
Check some yt channels from american players that I know had some ftwgl matches on their channel but couldn't find anything, possible that the videos has been deleted or maybe even the channel.
Newbie


You cannot post new topics in this forum
You cannot reply to topics in this forum
You cannot edit your posts in this forum
You cannot delete your posts in this forum
You cannot vote in polls in this forum
You cannot attach files in this forum
You cannot download files in this forum